Basketball is a sport which gets a lot of traction from people all over the world. People love basketball and most of them follow the NBA very closely, where most of the best basketball players play when they are not playing for their country for the FIBA World Cup or equivalent competition, continental or something like the Olympic Games.
There is always talk of who is the best and with a sport like basketball, there are always plenty of players to keep an eye out for. Here are the current best players in 2021.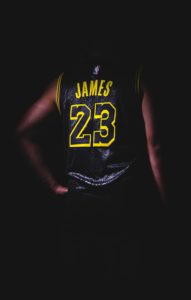 LeBron James – Lakers
LeBron James has been one of the best performing athletes in any sport, let alone basketball. His 2021 season at the age of 36 still is one of the most impressive ones. He remains one of the best players to have ever played basketball and at the moment is one of the best ones to be still playing. He has plenty of titles and MVP awards to prove it, but if there is any doubt, one can always watch the next Lakers game.
Giannis Antetokounmpo – Bucks
Antetokounmpo is one of the players that people love memeing about, particularly his free throws or 3 pointers, something the star player has been working on. He is a great offensive player, who uses his athleticism to find the best way to score a point, whether personally or by finding another player to do it. Assists are about as important as are points, but in the end, points win the game and Antetokounmpo always finds a way to help score a point.
Nikola Jokic – Nuggets
Jokic has to be one of the most consistent players when it comes to finding an amazing way to help his teammates score. As a passer and center, he is arguably one of the most interesting players to watch. He did in fact, win an MVP award very recently, which only confirms everyone's opinions that he is a very valuable player, to his team, the Denver Nuggets, as well as the NBA as a whole.
Kawhi Leonard – Clippers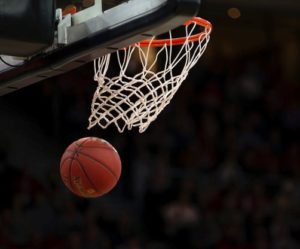 Leonard is one of those players who can play amazing on every single match day. And he indeed does, often outshining other big names in the league, like Keving Durant and Steph Curry, as well as the above mentioned players. The Clippers have improved because of Leonard, as well as himself.
James Harden – Nets
Harden is an MVP with a great ability to score. Another great offensive player who redefines offence and defense, depending on whether you are focusing on his offence or the opposing team's defense.
These are basketball's current best players, which is likely to change with time, so keep an eye out.